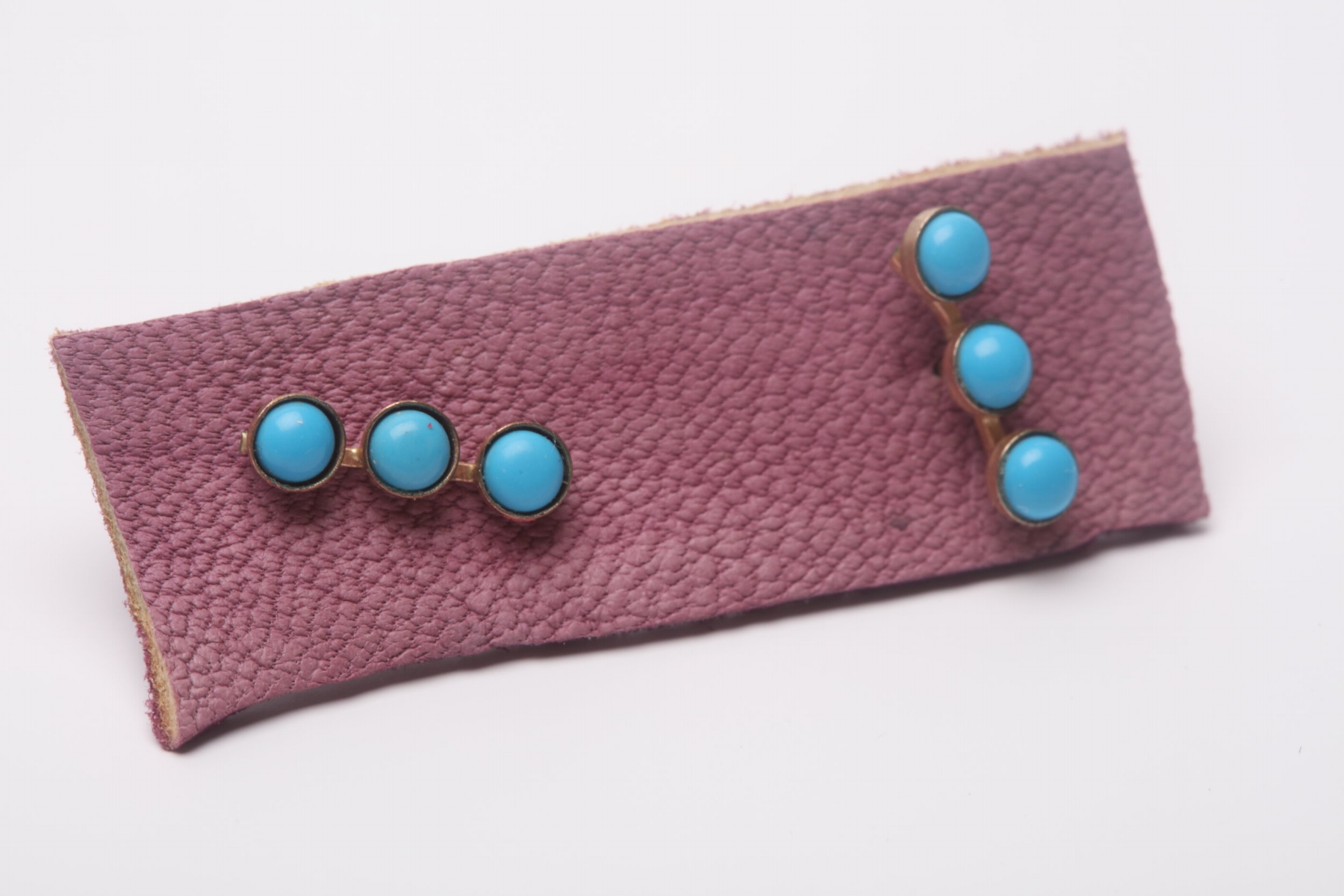 Arizona Bar Stud
This classic bar stud gets a colorful update when married to turquoise. Three little dots of turquoise line up in a little bar stud earring.
Each cabochon is 3mm and the earring is roughly 10mm.
All items are handmade and will take roughly 10-14 business days to ship.
Gold Filled and Turquoise